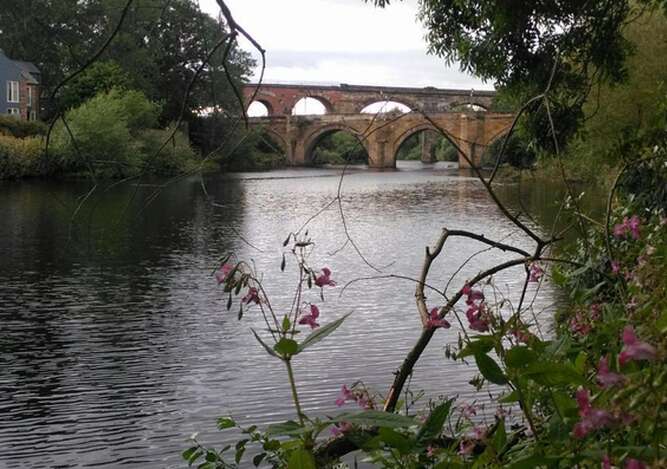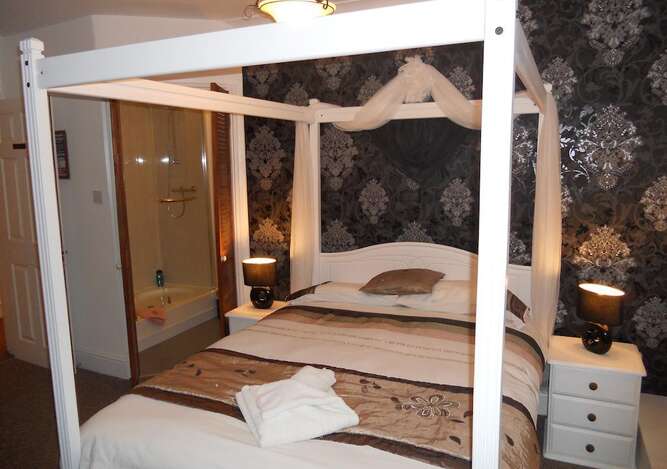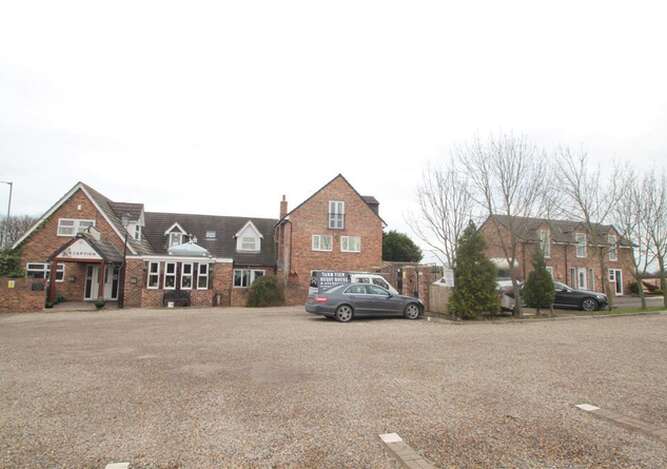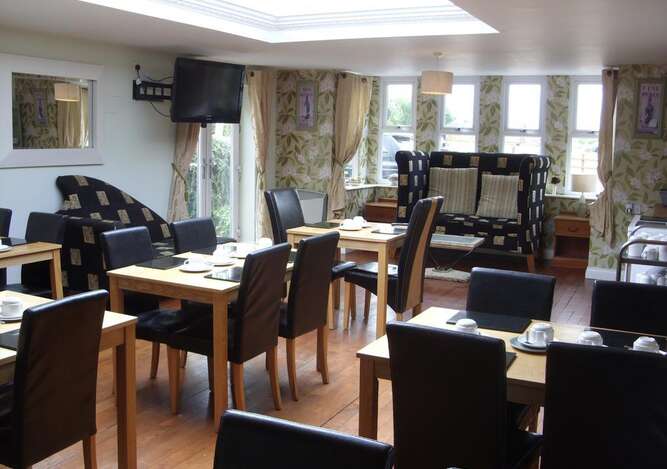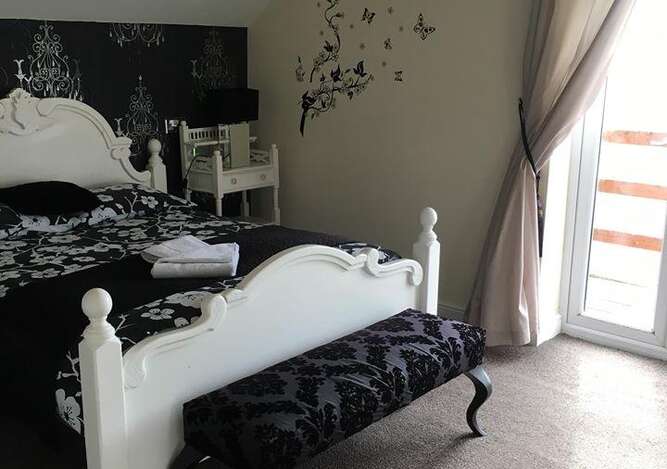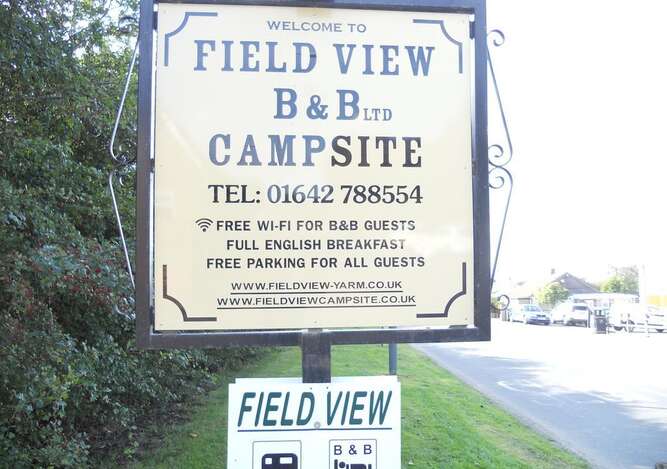 Home
Welcome you to Field View B&B
Field View is a warm and welcoming Bed and Breakfast, located in the unique setting of the North Yorkshire countryside. A short walk away is the historic town of Yarm. Once voted best high street in the country by the BBC, Yarm is packed with activities for everyone.
History
Field View Bed and Breakfast is a family business and has been in operation for over 20 years. It is currently owned and managed by ourselves Steve and Vicky Holden.
We bought the premises in 2007 and have re-designed the rooms and renovated the communal areas to a very modern and high standard. Ensuring that our guests are comfortable throughout their stay.
Field View Limited
Company Number 9395590
Registered office address;7 Bankside, The Watermark, Gateshead. NE11 9SY